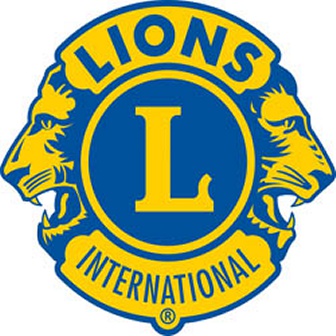 The Westminster Lions Club's 78th annual installation of officers and directors night took place June 22 at Veterans of Foreign Wars Post 467 in Westminster. Lion President Floyd Freyman turned over the gavel to the incoming president, Jeanette Morris in the 2017 – 2018 swearing-in ceremony presided over by President Elect District Gov. Susan Bonura. Westminster Lions Club, President Elect Jeanette Morris was presented with the District Governors Medal of Commendation for her work in support of the Leader Dog Campaign. Lion Diana Fraser was presented with the Westminster Chapter Lion of the year award. The Westminster Lions Club meets the second and fourth Thursday each month at VFW Post 467. Those interested in becoming a member of the Westminster Lions club may visit our web site at: www.thewestminstserlionsclub.org for more information.

New Westminster Lions Clubs officers pictured are from the left: seated – Floyd Freyman, Immediate past president; Jeanette Morris, President; Kerri Crunkilton, Secretary; Charles Hedges, Treasurer. Standing: Wendy Beares, Director; Karen Bullock, Membership Chairman; Kevin Smith, Director; Mark Fraser, LCIF Chairman; Ted Burnett, Director; William Green, Lion Tamer; Lee Miller, 3rd Vice President; Bob Coursey, 1st Vice President and Susan Locascio, 2rd Vice President. Not pictured, Bob Hayes, Director; Susie Coursey, Tail Twister.

Also, with the images we have: Presenation of District Gov. medal of Commendation to Jeanette Morris; Presentation of the Lion of Year award to Diana Fraser; Unsung heroes awards to Wendy Beares, Kevin Smith Sr, and Karen Bullock; Floyd Freyman receiving past president plaque.